I hear and see the term sympathetic magick quite often these days. When I first stepped on to the...
Read More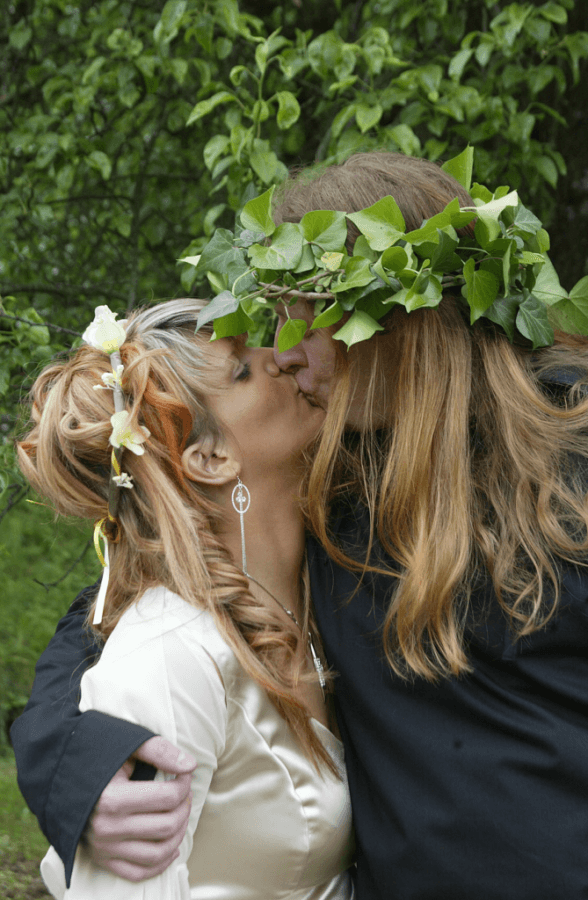 Lately, I have been hearing a lot about broken hearts, desires to be in a relationship or those...
Read More
If you like our work please feel free to donate.
Don't Miss An Article
Get New Articles sent to your inbox and get three of Summer's FREE Kitchen Witchery Recipes!
Recent Posts
Archives
Categories