Category:
News updates for the digest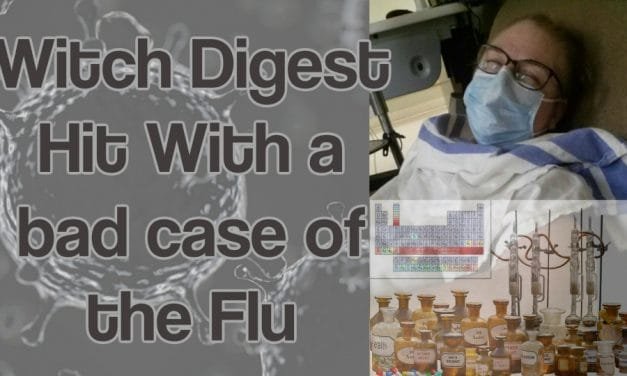 Hello from under the covers in quarantine. Witch Digest has been running on a skeleton crew until...
Read More
Categories
Archives
Recent Videos
The content here may or may not contain affiliate links, mostly the ads shown. This means that I am paid for referrals to some sites or products. This helps to pay for the operation of the website.