Category:
Manifesting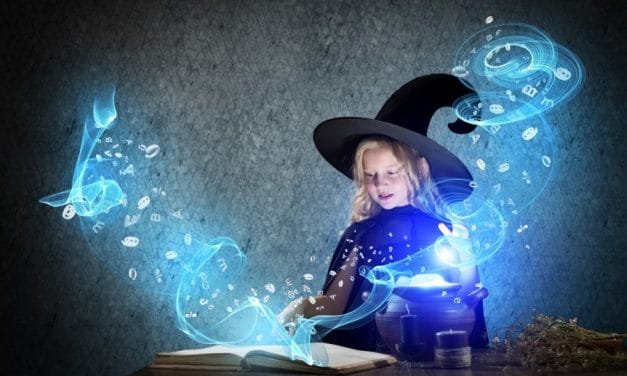 With winter in full swing, we are left with no choice but to sit, like hermits and think about the...
Read More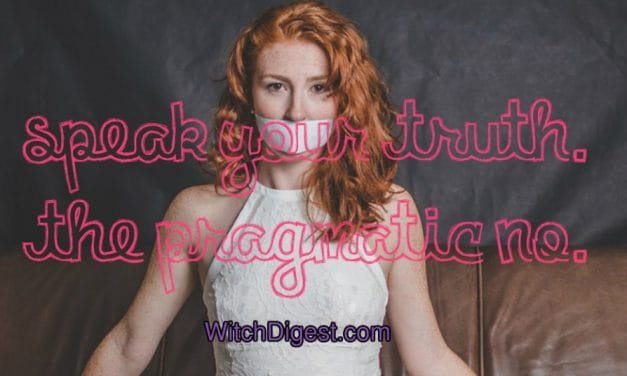 So often we see mere obstacles as limits. I have a huge obstacle that I'm trying to get...
Read More
Don't Miss An Article
Get New Articles sent to your inbox and get three of Summer's FREE Kitchen Witchery Recipes!
Categories
Archives
Recent Videos
The content here may or may not contain affiliate links, mostly the ads shown. This means that I am paid for referrals to some sites or products. This helps to pay for the operation of the website.