Author:
Malrick
Have you ever ask yourself the question Am I Cursed? If you have you're not alone. Over the...
Read More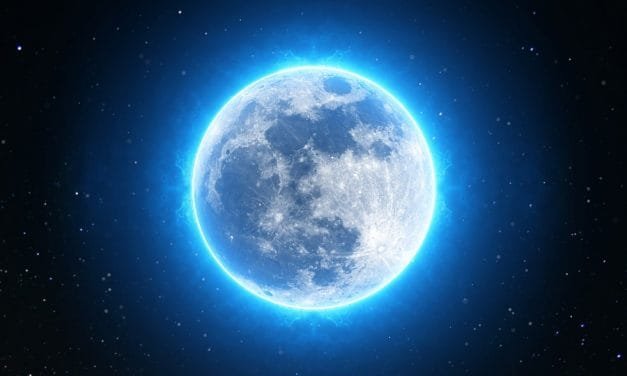 A Blue Moon only occurs when there are two (2) full moons within the same calendar month. You may...
Read More
Don't Miss An Article
Get New Articles sent to your inbox and get three of Summer's FREE Kitchen Witchery Recipes!
If you like our work please feel free to donate.
Categories
Archives