Author:
Summer Song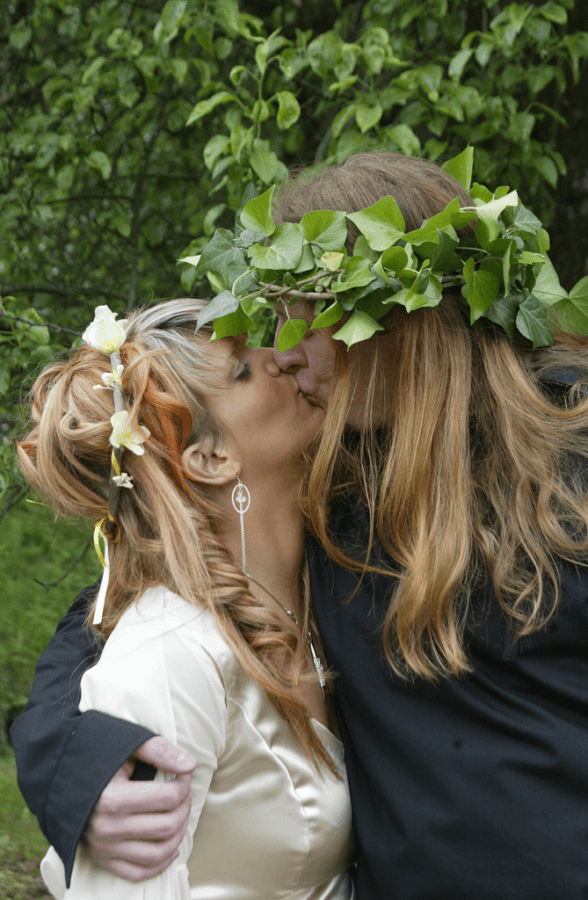 Lately, I have been hearing a lot about broken hearts, desires to be in a relationship or those...
Read More
Don't Miss An Article
Get New Articles sent to your inbox and get three of Summer's FREE Kitchen Witchery Recipes!
If you like our work please feel free to donate.
Categories
Archives
Recent Videos
The content here may or may not contain affiliate links, which means that I am paid for referrals to certain sites or products.