Author:
Summer Song
I hear and see the term sympathetic magick quite often these days. When I first stepped on to the...
Read More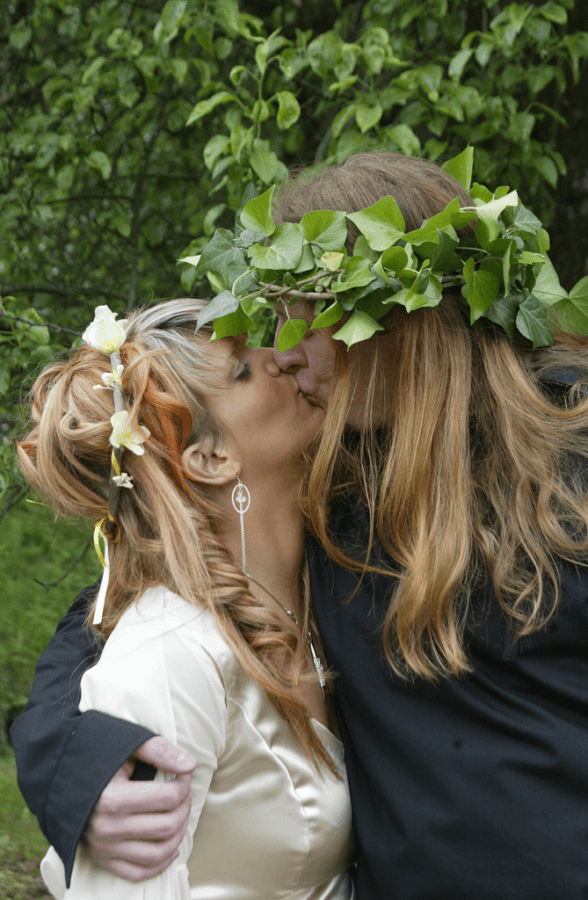 Lately, I have been hearing a lot about broken hearts, desires to be in a relationship or those...
Read More
Categories
Archives
Recent Videos
The content here may or may not contain affiliate links, mostly the ads shown. This means that I am paid for referrals to some sites or products. This helps to pay for the operation of the website.